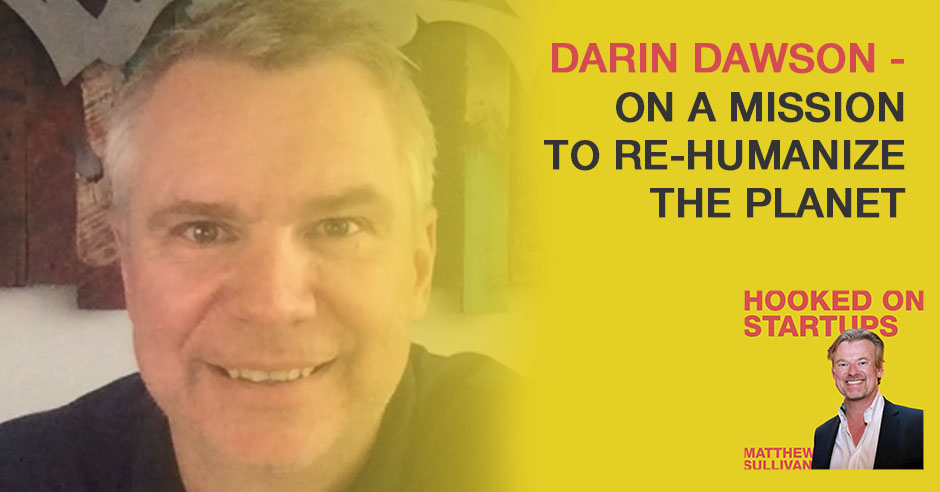 Most businesses have gone virtual out of necessity, and many have lost the ability to connect with fellow human beings because of faceless communication. Introducing Darin Dawson, the President of BombBomb, who's on a mission to re-humanize the planet. Darin tells Matthew Sullivan why relationships are the core fundamentals of your business. But it's difficult to establish human connections over text through emails. The solution? Put videos into the mix! When you do so, you will make a massive impact on the overall customer experience. But how do you mix in video messaging to maximize results? Tune in to find out!
—
Watch the episode here
Listen to the podcast here
Darin Dawson – On A Mission To Re-Humanize The Planet
Darin Dawson is the Co-Founder and President of BombBomb, a Human-Centered Communication Platform that enables users to use simple, personal video messages to leverage their best asset … themselves.