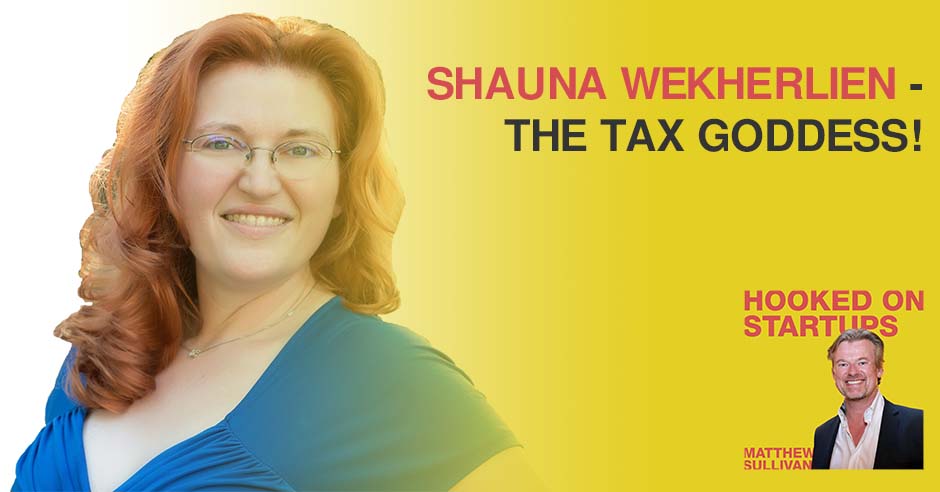 Shauna Wekherlien
shares tips and techniques on leveraging tax avoidance and the importance of a tax strategist. In addition, Shauna discusses a brief background in the emerging technology of cryptocurrency and how it is being handled and monitored by the IRS. Shauna is ranked as a Top 1% tax strategist in the US. She works for business owners, investors, and even the self-employed to create custom strategies to maximize deductions and reduce their tax burdens to the legal minimum.
---
Watch the episode here:
Listen to the podcast here:
Shauna Wekherlien - The Tax Goddess!
Author, Speaker, Investor, And A Highly Sought-After Tax Strategist