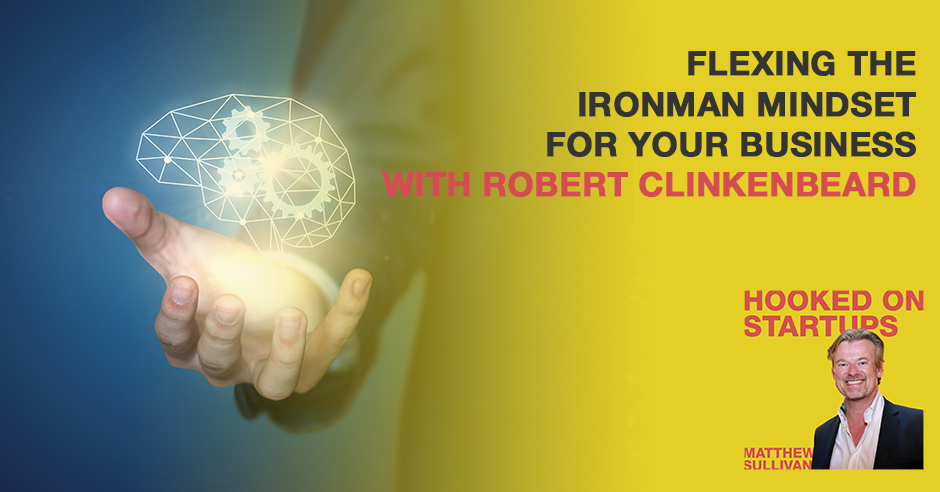 Robert Clinkenbeard
 begs to disagree. Robert used to be a rugby player and is a four-time Ironman. He is also the CEO of
The Radix Group LLC
 and the author of
Ironman Mindset for Entrepreneurs
. Join Matthew Sullivan as he talks to Robert about his business coaching career and how he fits his Ironman triathlon training into his coaching. Learn how Robert balances his career while having time to practice in order to level up his business.
---
Watch the episode here:
LISTEN TO THE PODCAST HERE
Flexing The Ironman Mindset For Your Business With Robert Clinkenbeard
On this episode of Hooked on Startups, I have none other than
Robert Clinkenbeard
. Robert used to play Rugby and did a lot of gardening. He decided that it would be much better to do something else. I've got the list of your achievements here, which is frankly, far too long. It seems too much into a lifetime, so you're greedy. You're taking away from other people. You're being too successful.