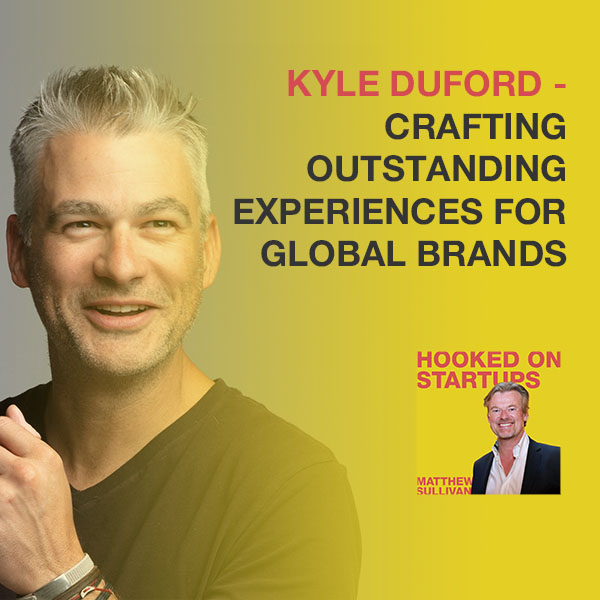 Kyle Duford
, is an expert at crafting outstanding experiences for global brands. Kyle is the Executive Creative Director at
The Brand Leader
. Join in the conversation as Kyle explains that what people want to hear is the spirit of what makes you who you are. Therefore, you need to be clear on your core values and mission statement. Doing so helps you nail your messaging and attract the right customers. Are you excited to hear more branding tips? Tune in!
---
Watch the episode here
Listen to the podcast here:
Kyle Duford - Crafting Outstanding Experiences For Global Brands
A former magazine editor-turned-digital maestro, Kyle has also written for Outside, Men's Health, Men's Journal, VeloNews. He is obsessed with all-things online. As an expert in onsite optimization, email marketing, and digital brand growth, Kyle has successfully grown the online divisions of many well-known brands.